Motocross Camp at Miles Mountain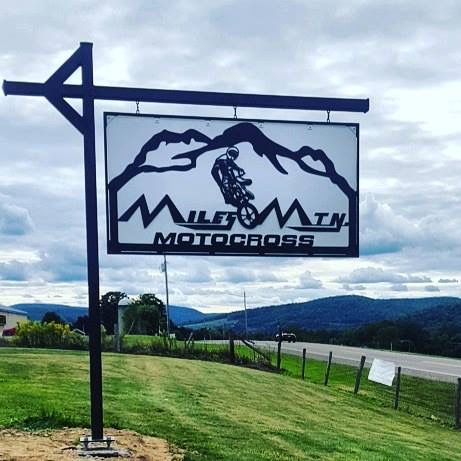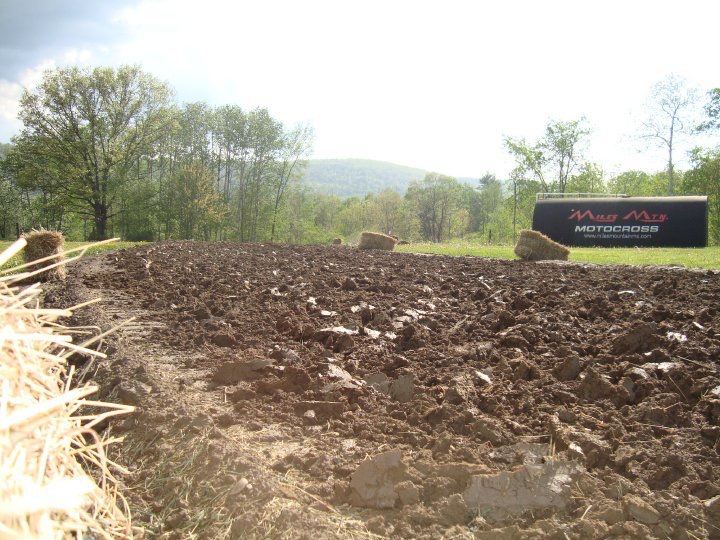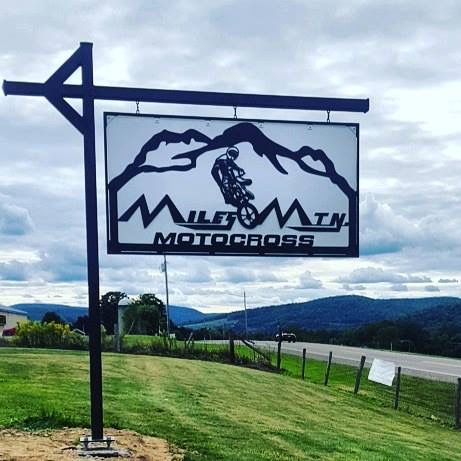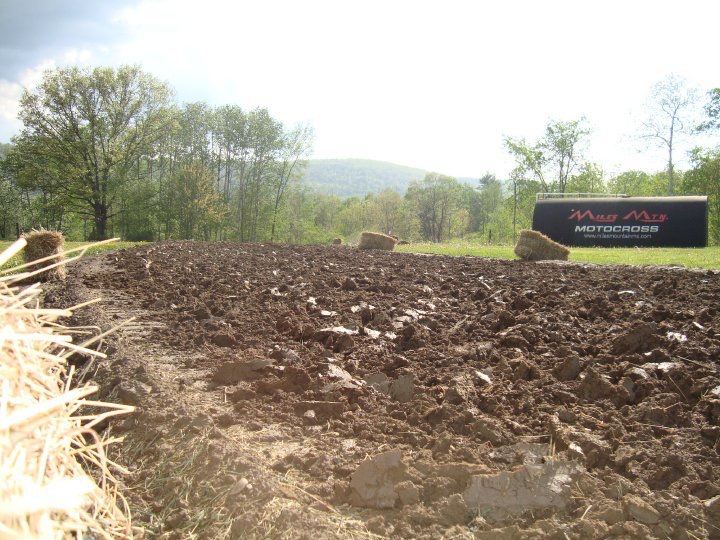 sold out
Motocross Camp at Miles Mountain
Welcome to the RSR Racing Shifting Gears project. During our two-day riding school, we will define fundamental aspects creating safety, longevity and results. Students will be instructed in body positioning, cornering, braking, jumping, throttle control, gear selection, line choices, starting procedures, decision making, mental game, sponsor relations, bike setup and maintenance, fitness and nutrition overview. We are patient and dedicated to giving our riders an everlasting experience filled with instruction and fun. In return, through our eyes, we get to see others in - the pursuit of passion. It's time to shift gears and take the first step to the next level. Run through the signup process below to secure your spot in the class. After you have completed signup, you will be contacted within 48 hours (or two business days) to schedule your initial phone consultation. This camp is limited to 20 riders.
Two day motocross camp

All bikes and skill levels welcome

Camping permitted Friday and Saturday night.

Industry discount card available exclusively to students

Full motocross safety gear required (Helmet, goggles, boots, jersey, pants, gloves).

$250 ($100 deposit non-refundable).